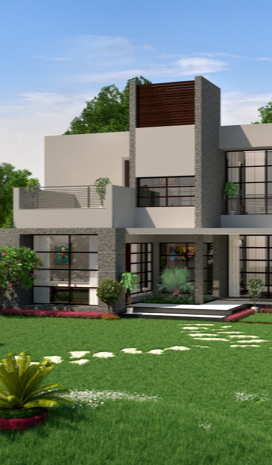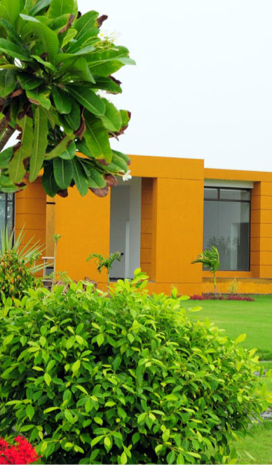 Three Feathers Realty is a comprehensive residential plot scheme in Ahmedabad.
The group blends their experience in real estate, land acquisition, and development to deliver what elite homeowners love to have for themselves. They have ensured that their projects have been safe
investment in Ahmedabad for many, delivering them a smart return on investment. They are also adroit in delivering plots on EMI at lucrative rates, making it easy for investors and homeowners to benefit from their faith in the group's developments.
Flock Homes by Three Feathers Realty is a dynamic residential project that elevates weekend homes to new levels. These Flock homes feature your "second homes" built within the best residential plots in Ahmedabad, where one could build a spacious 'Farm House' for themselves.
The project focuses on the elite families in Ahmedabad who wish to focus on a relaxing weekend away from the din of the city. The spaces guarantee rejuvenation and comfort in equal measure with its close-to-the-earth roots. Families can also pursue actual organic farming and animal rearing, across large swathes of land, without compromising on their sense of luxury and leisure.
Experience flock homes in their best avatar, and also ensure a safe investment in Ahmedabad that guarantees healthy returns in due course of time!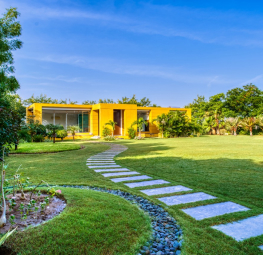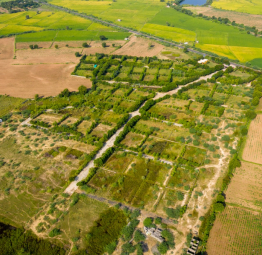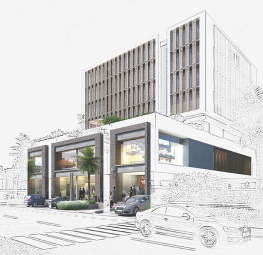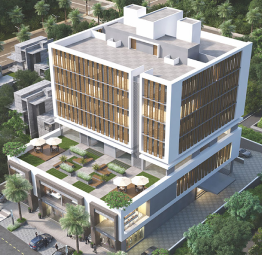 As a predominant player in the real estate industry, Three Feathers Realty has time and again delivered a plethora of successful projects that have fulfilled client expectations to the tee. We have also helped our investors to earn good returns over the years, ensuring that strategic land pockets in and out of Ahmedabad benefit them immensely. Our projects have managed to be accessible and yet distinct enough to provide our investors and homeowners to get what they deserve from their spaces.
Trinity is one of our prime projects that now serves as a premium business address and a worthy commercial business hub for several entrepreneurs who wish to make a mark for themselves, and deliver constant excellence through their offerings.