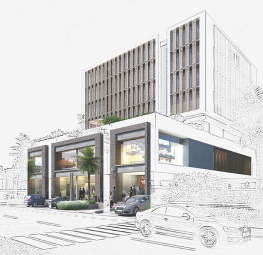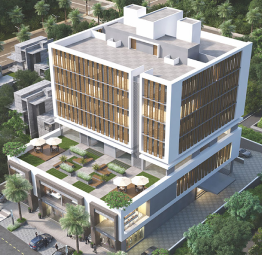 Successfully Completed
Trinity is a comprehensive business hub for entrepreneurs and business owners seeking to expand their frontiers beyond their comfort zone. Here is a commercial avenue that defines and registers a premium business address for all those who are keen to get their ideas to bear fruit and dictate the future trends in the biz world.
This worthy commercial business hub in Ahmedabad has roped in several entrepreneurs and investors who wished to make a mark for themselves, explore new opportunities and audience, while delivering constant excellence through their offerings.
Business is a game of endless exploration of opportunities. Find one, grab one, and move ahead in the quest of another. If you have successfully perched your business in its due orbit, here is your change to excel it to the levels it deserves.
Trinity is designed to serve as a premium business address for those who have given new meanings to excellence.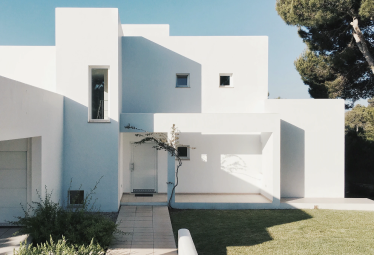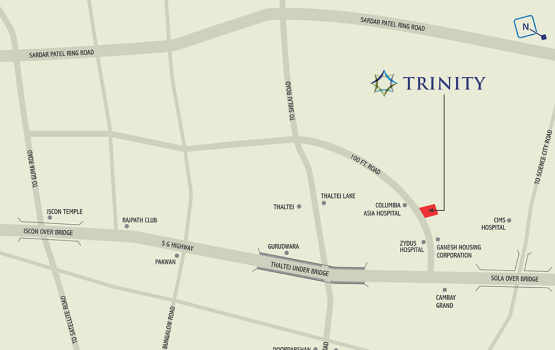 Trinity is located at Thaltej on Hebatpur Road – Opposite Opp. Signature Complex – Ahmedabad