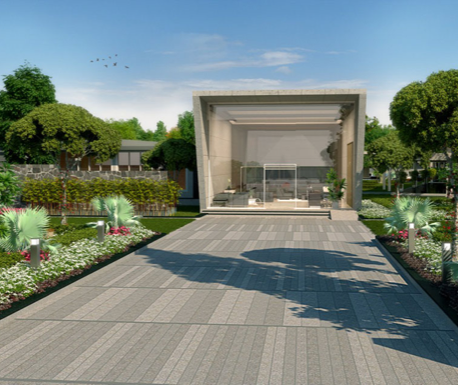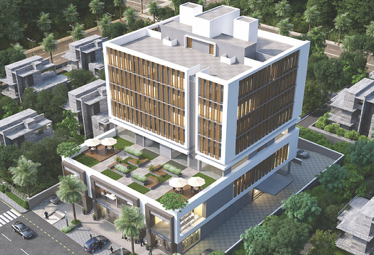 Three Feathers Realty is Ahmedabad based developer.
The company banks on its long-term vision of developing outstanding aspirational projects that guarantee value-for-money investments for its clients. The firm also relies on its inherent skill of procuring strategic lands and ensuring worthy development to construct durable and efficient architectural landmarks in varied areas of the city.
The founders have also ensured that their projects are safe investments in Ahmedabad with several plots on EMI available at lucrative rates. These projects include Nalsarovar residential plots that are a haven for bird lovers in India, since it is close to the prime National bird sanctuary. Investors, homeowners, and entrepreneurs can all benefit by reposing faith in the group's developments.



Backed by three entrepreneurs, the projects rely on their unique strengths to deliver a holistic avenue for both residential homeowners and commercial investors. They blend their experience in real estate, land acquisition, construction avenues, international education, and brilliant networking capabilities to elevate Three Feathers Realty to new horizons.
We also include a team of experienced real estate professionals and construction specialists who can guide clients efficiently in choosing the right land parcel for their needs, along with the right bungalow in Ahmedabad or an office to suit their business. Our turnaround time is prompt and our transactions are transparent, time and again. Rest assured, we can be partners to your happiness, aided by our team's expertise and sense of excellence.